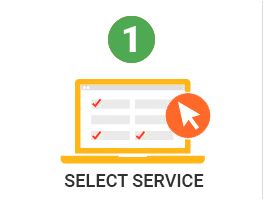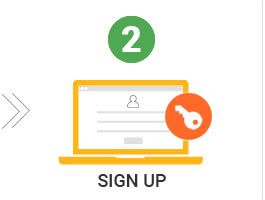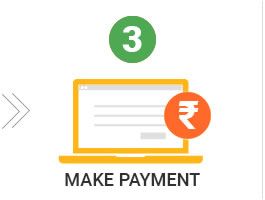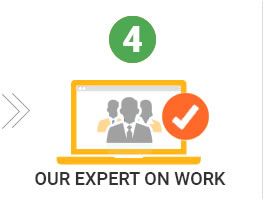 Got a Query? Consult a C.A Today!
Talk to a Chartered Accountant to assist you in resolving your queries. Click on the button 👉
DISCLAIMER: The materials provided herein are solely for information purposes. No attorney-client relationship is created when you access or use the site or the materials. The information presented on this site doesn't constitute legal or professional advice. It should not be relied upon for such purposes  or used as a substitute for legal advice from an attorney licensed in your state.