Got an Idea?
Why Wait…Contact Us!
We Shall Assist You Ignite Your Start-Up Journey
Let's Take The First Step to Shape Rising In

d

i

a
Introducing an All New Start-Up Package
Just For 'You'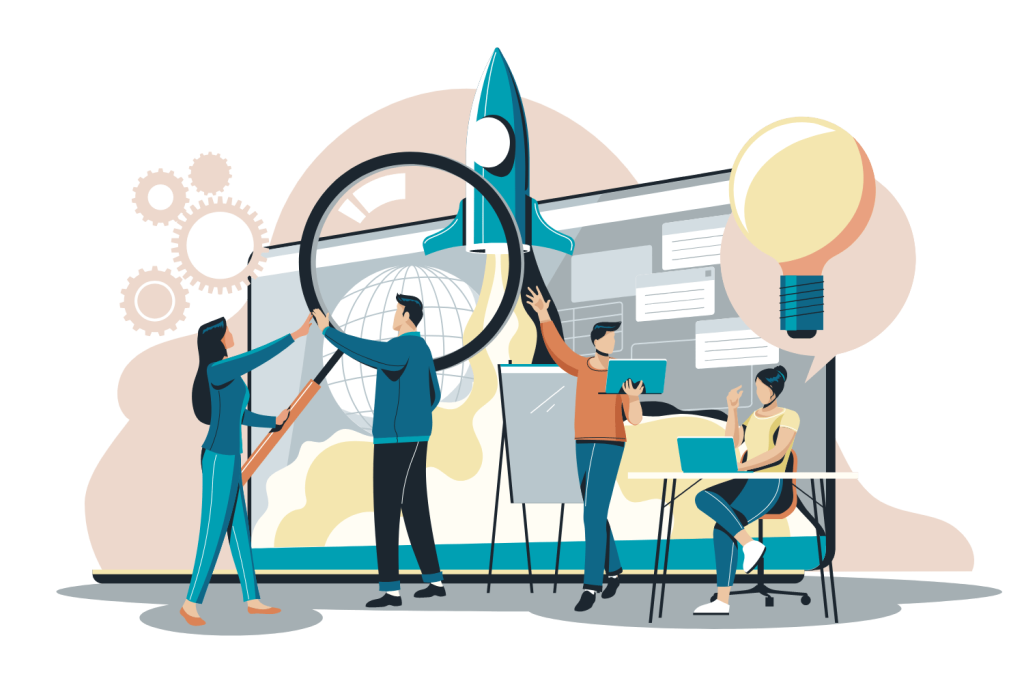 As more people have been creating their own businesses as part of the startup craze, the number of startup incubators has also increased. At Onlineideation, we have designed a collaborative program to help new startups like yours succeed. We assist entrepreneurs solve some of the problems commonly associated with running a startup by providing business loan support, proper accounting practices, complying with ROC & Tax authorities.
Accounting/financial management assistance
Advisory services
Access to bank loans, loan funds
Help with regulatory & legal compliance
Help with business basics
Marketing assistance
Connections to strategic partners
Step 1: Idea Stage
Step 2: Funding Stage (Business Loan)
Step 3: Setting up startup company
Step 4: ROC (MCA) Compliance
Step 5: Tax Filings
Step 6: Loan for Business Expansion & other Long-term support
Our experience is more than two decades old in preparing and resolving various Income Tax, GST and Financial issues. Unlike various other traditional tax preparation firms, we are very flexible in reaching out to you and providing superior and personalized services in tax planning, business advisory, and accounting at very competitive rates.
Our objective is to help millions of Indian businesses and individuals simplify their filings with tax authorities, which will result in saving money and time. We're a technology driven firm that creates reliable, helpful, and intelligent platforms for our clients to manage their finances and strengthen their financial relationships.
Request Free Consultation
Let's Connect.
Your business idea is valuable. We are here to provide you with the right business expertise.